Consult the list of products for this segment
Whatever your pipeline "C"leaning need: Commissioning, Conversion, Contamination, or Corrosion – we have a "C"leaning solution for:
Removal of heavy grease, carbonized deposits, tar and asphalt, waste fats and contamination.
Cleaning of gelled oils, Teflon dust, pipe varnish and tube turn coating.
Removal of water or oil based residues, graphite, polymers, thermal activated greases, degreasing compounds petroleum complex, and PCBs.
Download a leaflet on our solutions in this sector:
The Citrikleen method developed by West Penetone, in cooperation with major pipeline cleaning companies, has been field approved at large petrochemical plants with results that are highly efficient, providing fast and effective cleaning, plus greater economy, over other types of chemical cleaning and often times over mechanical methods of cleaning.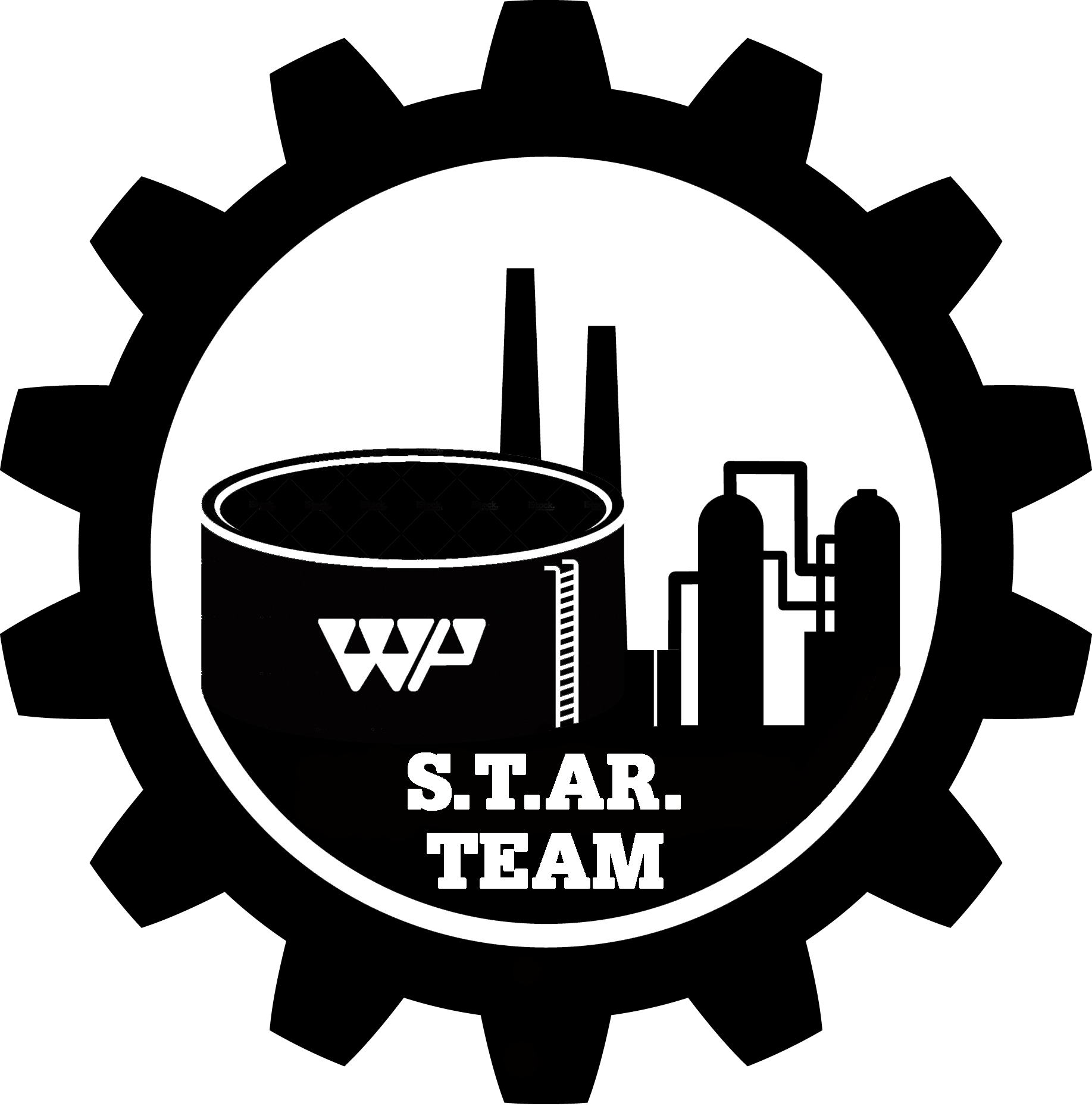 The West Penetone S.T.AR. Team
Our technical group provides our customers effective support to ensure that known contaminants are paired with the right chemistry for any task. Establishing and maintaining a collaborative approach with our customers in tackling their operational and maintenance challenges is key to realizing efficiencies and cost savings.
Are you in need of assistance with a difficult decontamination project involving a pipeline, tank, or operational vessel? Please download, fill out, and submit the appropriate project assessment survey for assistance.
West Penetone is a partner in your success that works with you and for you!