Consult the list of products for this segment
Decontamination is a critical path activity every time a facility takes equipment offline for maintenance. West Penetone has leveraged several decades of experience to develop chemistry that our customers rely on to ensure plant clearing is achieved on schedule and on budget. Our industry-proven Refinery Oilfield Cleaning (ROC) product line, complemented by a selection of specialized formulations, is applied globally by owners and industrial service contactors whether the Scope of Work entails routine cleaning or a major unit turnaround.
West Penetone has solutions for most challenging applications, ranging from sulphur and pyrophoric iron sulfide remediation to situations where the combined oil removal and complex degasification is required. Procedures can be tailored to accommodate liquid circulation or vapor-phase co-injection with chemistry matched to optimize project outcome and exceed customer expectations.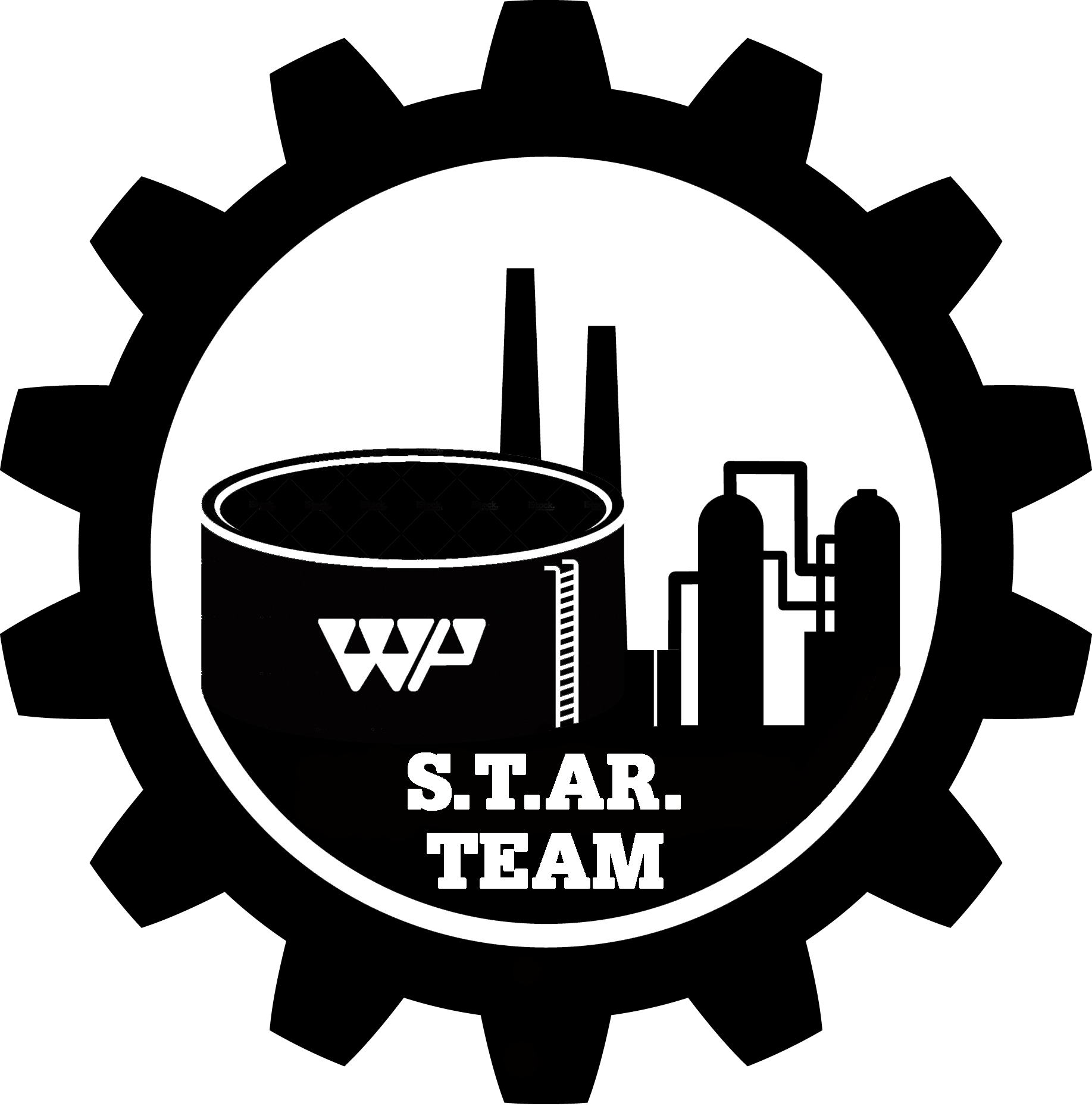 The West Penetone S.T.AR. Team
Our technical group provides our customers effective support to ensure that known contaminants are paired with the right chemistry for any task. Establishing and maintaining a collaborative approach with our customers in tackling their operational and maintenance challenges is key to realizing efficiencies and cost savings.
Are you in need of assistance with a difficult decontamination project involving a pipeline, tank, or operational vessel? Please download, fill out, and submit the appropriate project assessment survey for assistance.
West Penetone is a partner in your success that works with you and for you!