Consult the list of products for this segment
Hydrocarbon storage tanks often require chemistry to treat product while in-service or to clean in preparation of out-of-service inspection. West Penetone offers a line of chemical products covering the entire spectrum of such activities, from surface degreasing to heavy deposit removal and degasification that allows for manned entry according to safety regulations.
Download a leaflet on our solutions in this sector:
Designed for compatibility, West Penetone's oil-soluble products aid the dispersion of fouled material into the stream and allow for hydrocarbon re-processing and recovery. Water-soluble products can be applied in liquid circulation, dimensional jetting or steam to effectively break down solids and decontaminate vapor space. Presence of H₂S, VOCs and high LEL are successfully mitigated using select West Penetone products.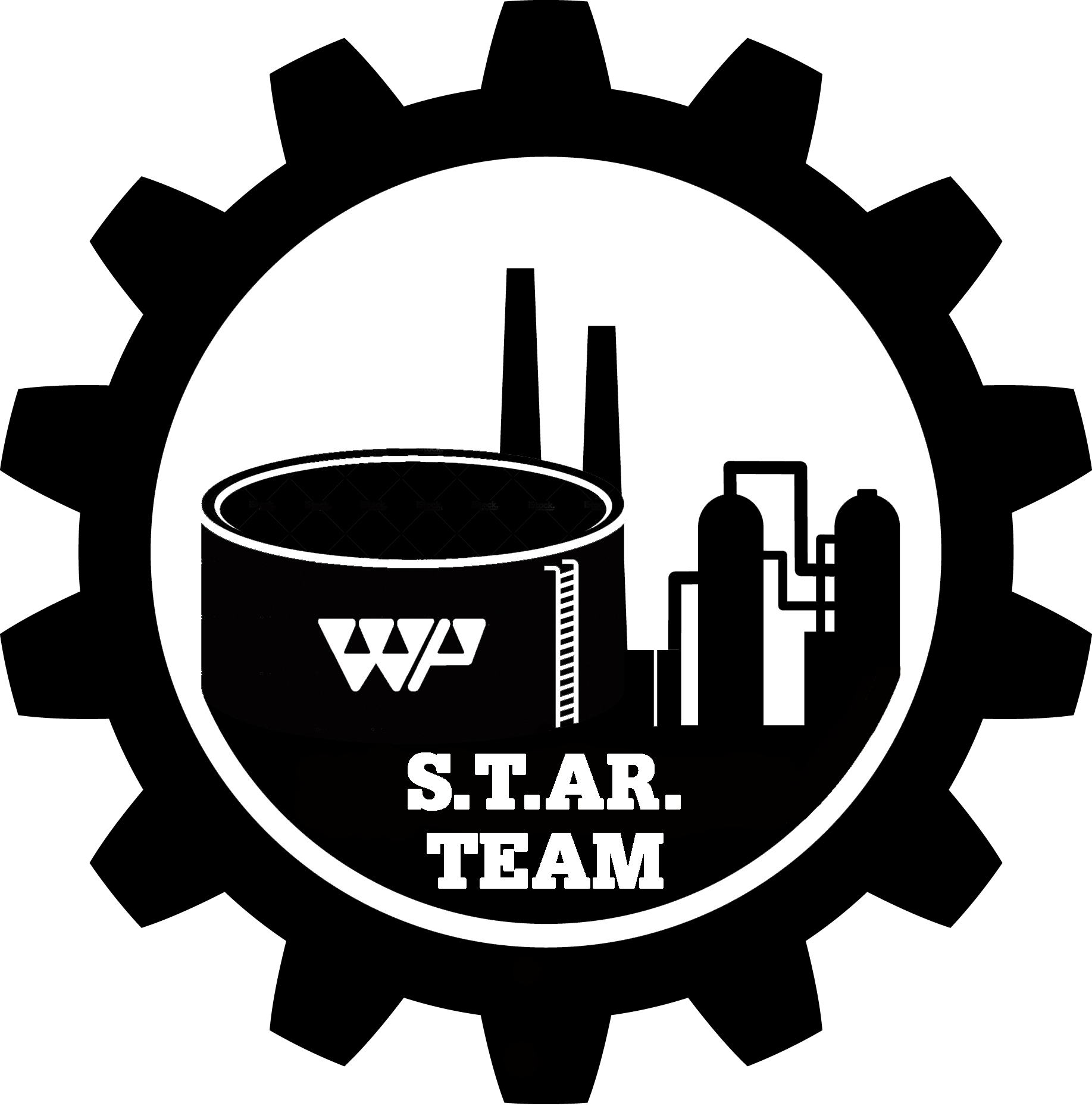 The West Penetone S.T.AR. Team
Our technical group provides our customers effective support to ensure that known contaminants are paired with the right chemistry for any task. Establishing and maintaining a collaborative approach with our customers in tackling their operational and maintenance challenges is key to realizing efficiencies and cost savings.
Are you in need of assistance with a difficult decontamination project involving a pipeline, tank, or operational vessel? Please download, fill out, and submit the appropriate project assessment survey for assistance.
West Penetone is a partner in your success that works with you and for you!